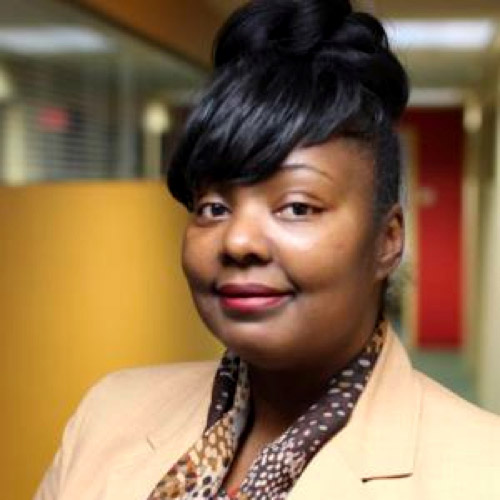 DeQuendre Bertrand
Director of Communications
---
Focus Areas: Communications, Publication Relations, Media Relations
DeQuendre Bertrand directs strategic communications activities at Aurora Institute, including publications, media relations, social media, the organization's digital communications properties, and internal communications. She manages Aurora Institute's brand and serves as an advisor to Aurora Institute's policy, research, technology, and development teams. 
DeQuendre brings 20 years of experience from various writing, editing and communications management roles at daily newspapers, nonprofit organizations and government agencies. Her work has been honored by the American Society of Newspaper Editors, the National School Public Relations Association, the Association of Marketing and Communication Professionals, Association Media & Publishing, and the National Association of Government Communicators.
She holds a bachelor's degree in journalism from New York University and a master's degree in sociology from The George Washington University.